Development & Solution
We have a solution to your every problem or desire. Where others say it is an impossible task for us is a new challenge, sure to win it.
Club 4x4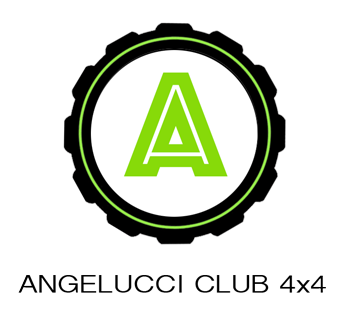 Club 4x4 by Angelucci 4x4 Club is the place to get together under the same passion.
Events, races and more.
Club 4x4
.